Decoration Services we offer but not limited to: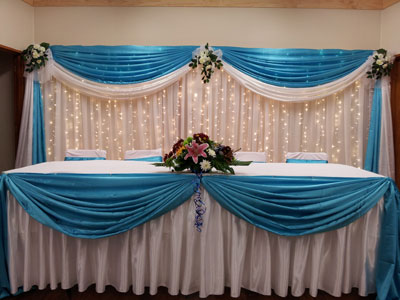 Wedding Decoration Services
Event Decorations
Receptions Decorations
EngagementDecorations
Birthdays
Stage Decorations
Anniversaries
Photography
Video
DJ's
Catering
Mehndi
Garlands
Stage Hire
Tables and Chairs Hire
Pandit
Beautician
Marriage Celebrants
and many more.
Ranis Mandap is family owned and operated. We are well known throughout New Zealand providing the best services and quality decorations which are never forgotten and are sure to catch the attention of guest. We work well around prices and do our best to budgets.
We know how important your special day is for you , your family and friends. Our team Ranis Mandap will work with you to assure that everything you deserve will be completed with dedication. Every event is special to us and we do our  best to provide stunning decorations for any functions.